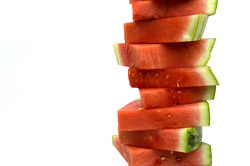 Is your New Year's Resolution stacking up the way you planned it?

Most New Year's resolutions are broken by the first 2 weeks of the New Year. If this is you - then let's consider starting again or changing your resolution to a more reachable goal.

The number one New Year's Resolution is to lose weight.

I would like you to consider weight loss as a by product of healthy living.
Maybe you could try and do something healthy everyday which you will continue to do throughout the whole year. Please contact me if you would like some guidance and direction to change your lifestyle habits for good!